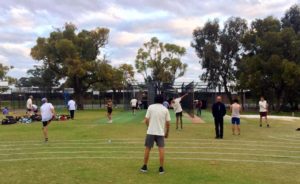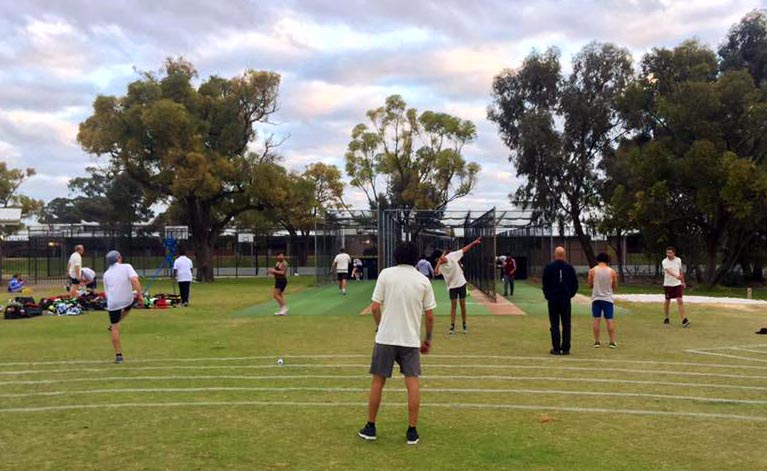 KCC pre-season training starts this Sunday 27th of August, from 3-4pm. Come on down and meet our new coach Steve Nichols.
Training continues on Sunday Sept 10th from 10 – 11am.
Our regular twice weekly training then commences, starting on Tues Sept 12th at 5pm and Thurs Sept 14th 5pm.
Come on down and get involved. All levels of skill and experience welcome.