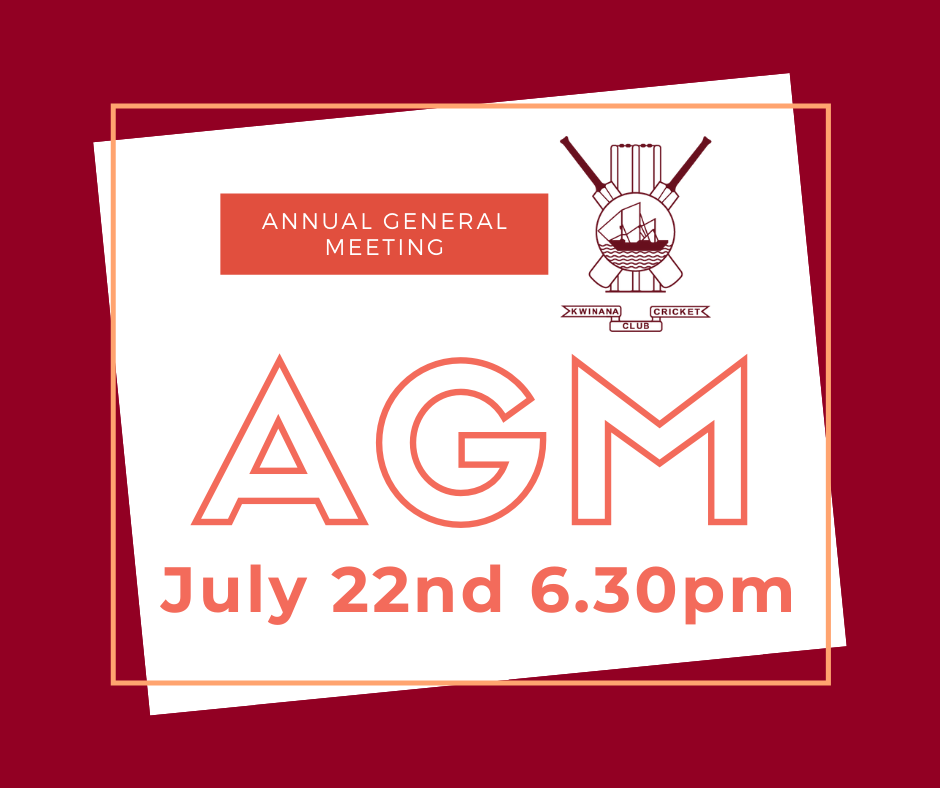 The AGM has been confirmed for July 22nd 6.30pm sharp at the KCC clubhouse.
Members are now invited to make submissions to the committee ahead of the meeting.
If you are interested in nominating to be on next season's committee please email Registrar David Langlands – david.langlands@gmail.com
Please note, as per article 5. ( c ) of the KCC constitution: " Only Playing Members, Life Members and Corporate Members shall be entitled to voting rights. Junior, Temporary, Reciprocal, Social, Special Circumstance and Honorary Members shall not be entitled to voting rights."
In addition, only members who are fully financial will be able to vote. If you owe fees or bar bills please contact President David Abbott on 0413517070 immediately to ensure your voting rights.
This is a no alcohol meeting.