By Aaron Kirby
Kwinana's 2nd Grade bowlers ran rampant to claim victory as One-Day Cs fired up to claim their first win.
After an excellent performance with the bat, Kwinana's 2nd Grade side came into day two against Armadale with plenty of confidence, and it showed.
Wily veterans Andrew Gibbs (4-7) and Daniel Campo (2-14) bowled beautifully with the new ball and combined with Rob Taylor (3-14) to reduce Armadale to 7-19.
The tail offered some resistance as Armadale crumbled and found themselves following on after being bowled out for 38.
Kwinana's party continued in the second innings as they bowled Armadale out for 87 claiming a huge outright victory with Dylan Hinchliffe taking 3-21.
One-Day Cs was asked to bat first in their match against Piara Waters. Kwinana looked shaky at 2-15, but Piara Waters soon regrated the decision as Dallas Eparaima (69) and Anil Sah (51) smashed boundary after boundary seeing Kwinana reach 6-204.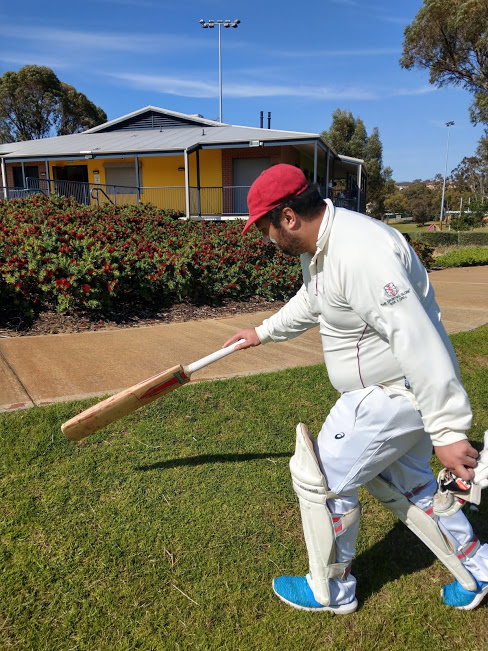 The bowlers did well without taking many wickets and restricted Piara Waters to 3-164 to claim win number one.
David MacDonald claimed 2-16.

4th Grade came into day two against reigning premiers Cockburn looking for early wickets to defend 133.
Despite tidy bowling and pressure fielding Cockburn put together partnerships to reach the target in just over 50 overs and ended the match on 9-201.
Captain Richard Bell took 3-25.